SKU: BFTCAQUA
Sale price
$78.99
Regular price
$97.99
19% off
Unit price
per
The Bluefig Thread Carrier Combo: Take your favorite thread with you when you go, with up to *48 of your favorite spools ready to go when you are. 2 Thread Carrier Tray's fit neatly inside the Carry Case Mini, with up to 48 of your favorite spools of thread!*
Availability: In stock
View full details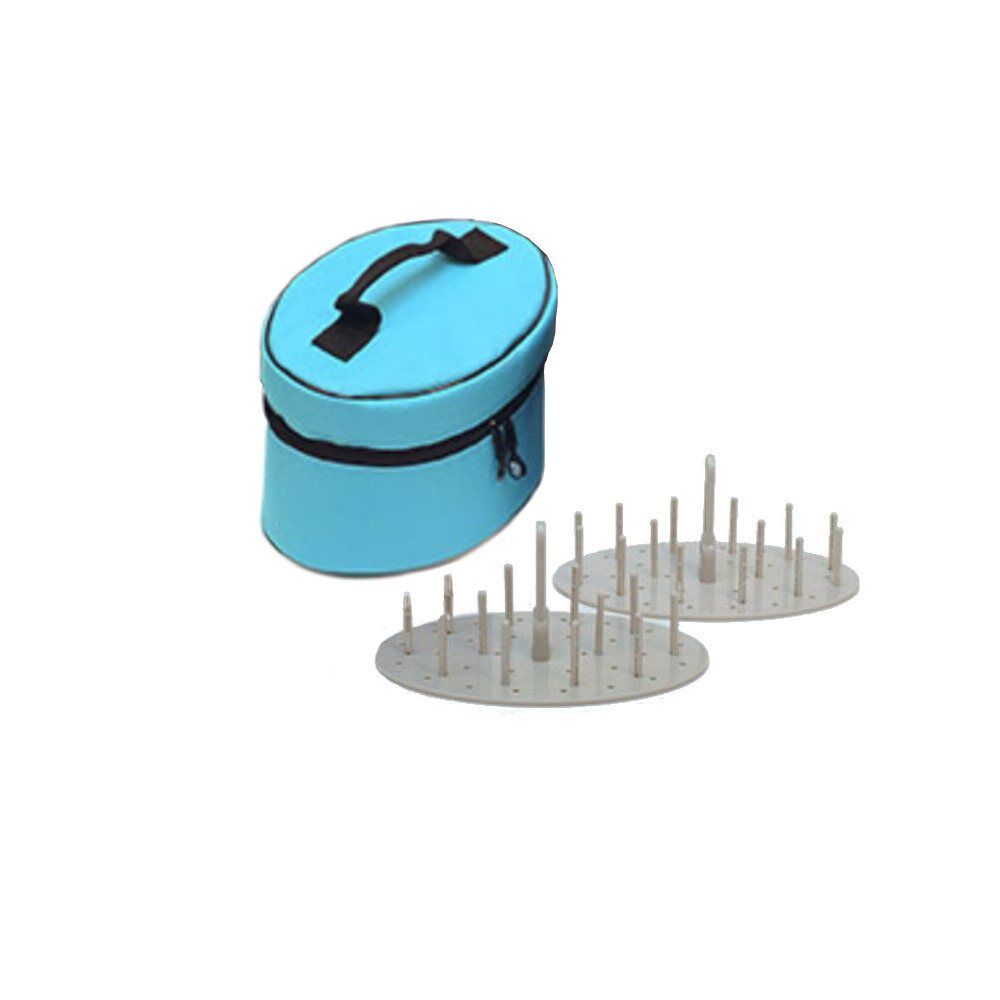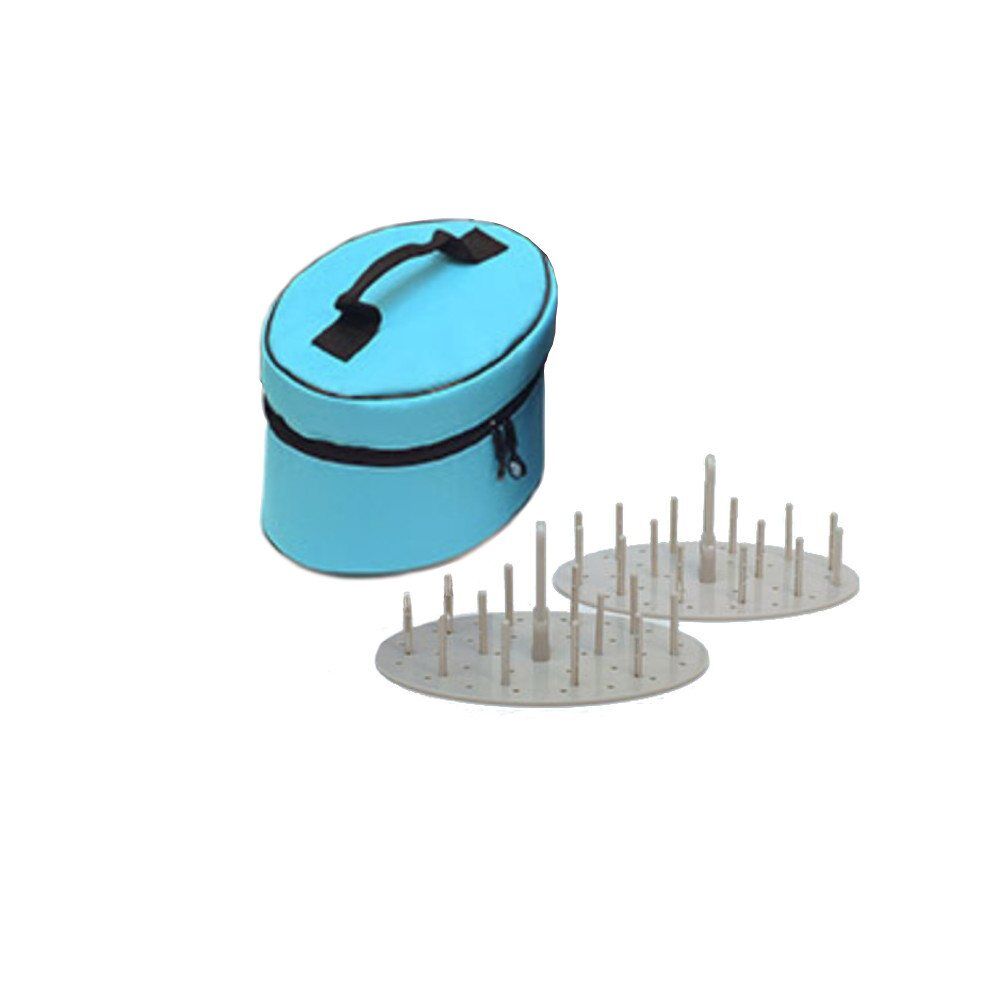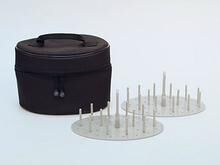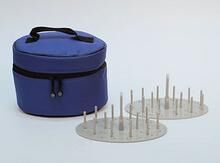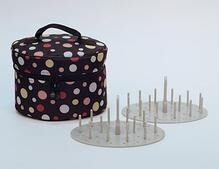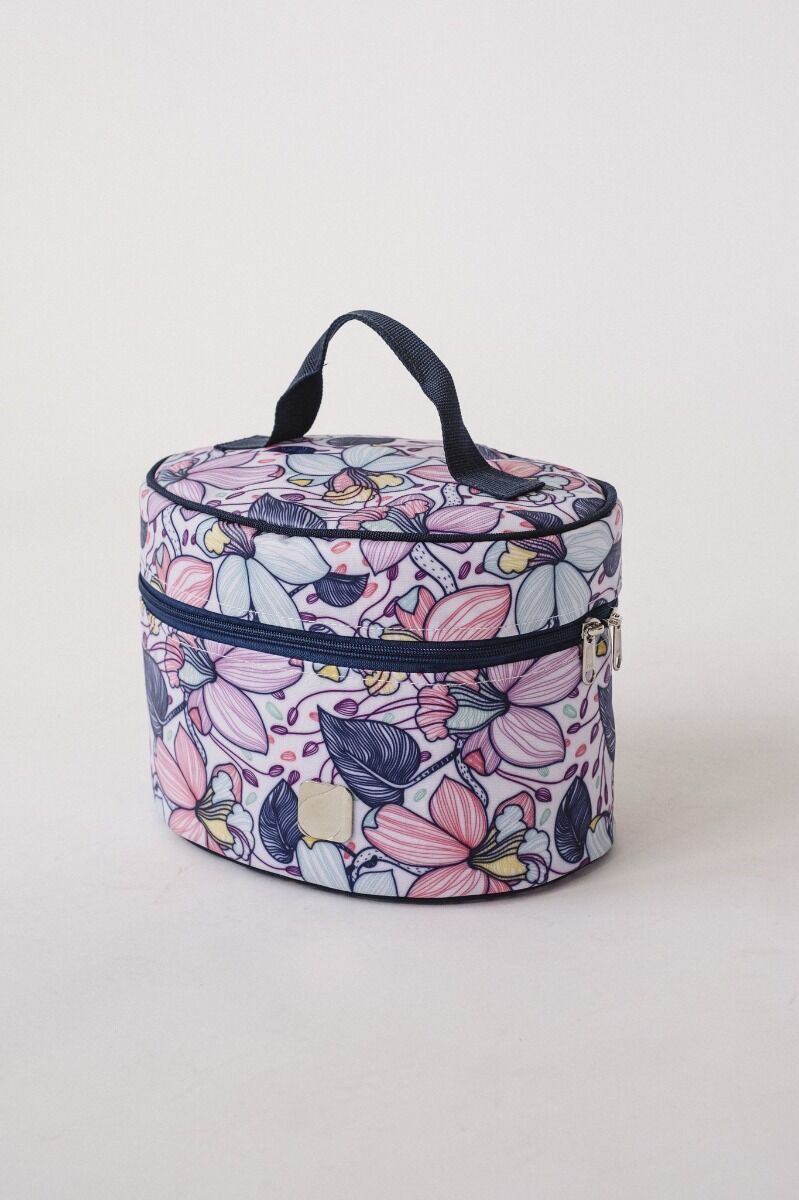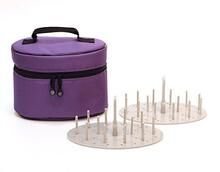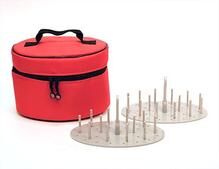 The Bluefig Thread Carrier Combo:
Take your favorite thread with you when you go, with up to *48 of your favorite spools ready to go when you are. 2 Thread Carrier Tray's fit neatly inside the Carry Case Mini, with up to 48 of your favorite spools of thread!*
*Additional Tray and Pin sets necessary to hold up to 48 spools of thread.
This Combo includes one Carry Case Mini in your choice of three fabrics, two Thread Carrier Trays, and 24 pins.
Thread Carrier Tray comes ready to hold 12 of your favorite spools. Add additional 'Pins' to your Thread Carrier Tray and hold up to 24 spools on a single tray.
Still have more thread? Add a second Thread Carrier Tray, designed to nest on top of the first tray! Hold up to 48 spools using 2 trays and 48 pins.
Measures 8" x 10.5" x 7.5"
| | |
| --- | --- |
| Available for purchase online | Available Online and In-Store |