 five star Recommendations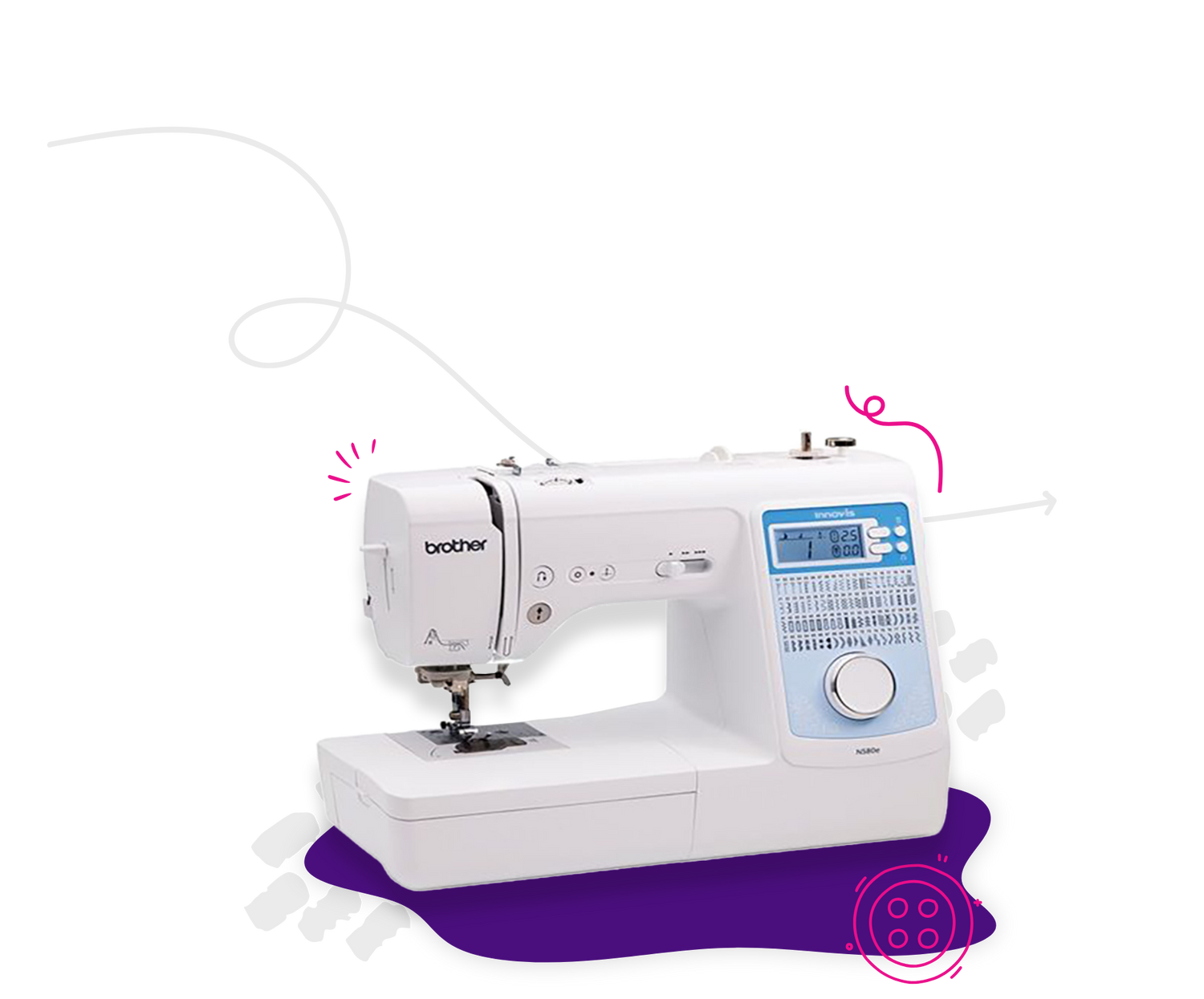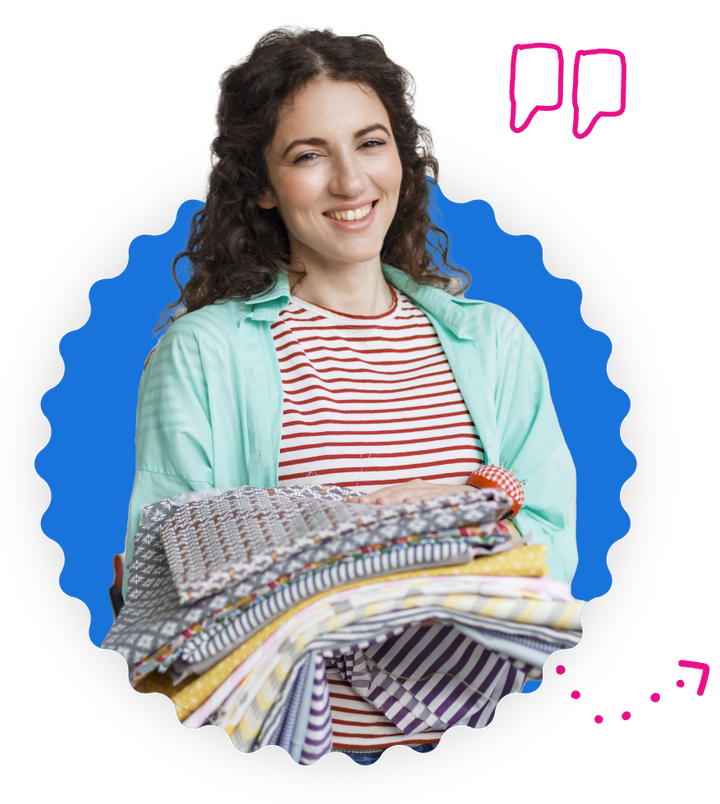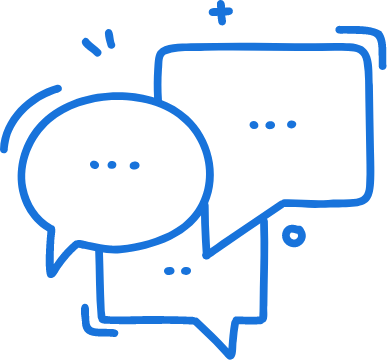 Adam spent lots of time listening to my needs and finding me just what I needed. I am so impressed with the caring customer service. Thank you!
Great store and great service! I worked with Matt who was friendly and professional. He helped me with my crisis quickly turning my frustrations into a pleasant experience. Thank you!
I had a great experience purchasing my new Miele vacuum. I got a great deal and feel good about my investment. Everyone who helped was polite and helpful. I highly recommend!
Their staff is knowledgeable and extremely helpful.
I absolutely loved the free beginner sewing class I attended. Barbara who taught us was very patient and knowledgeable. Looking forward to attending more of their sewing classes.
They know their stuff and love sharing their knowledge. My go-to store for sewing supplies, machine service, and maintenance.
I love the class offerings at quality. They have everything from general interest Sew Fun to specific classes on specialty techniques for sewing and embroidery! Great teachers and fun classes.
Excellent customer service! I had my vacuum serviced and they were so helpful and kind. You don't find this kind of service anymore. I will be a loyal customer from now on! I'm so happy I found this business!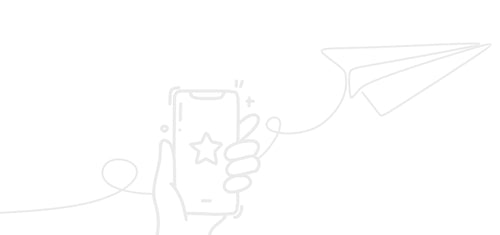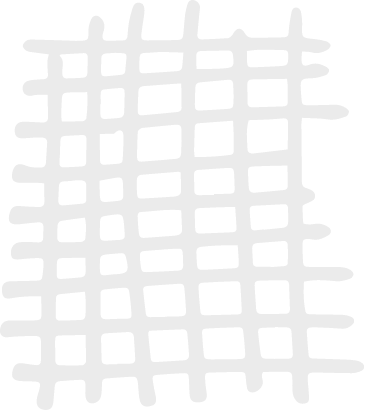 Sign Up For Our Newsletter
Get all the latest information on events, sales and offers. Sign up for the newsletter today.