SKU: RIRSQ.6
Sale price
$199.99
Regular price
$249.99
20% off
Unit price
per
The SupraQuik is a portable canister vacuum that's perfect for cleaning bare floors, stairs, rugs and autos.
Availability: Low stock 7 left
View full details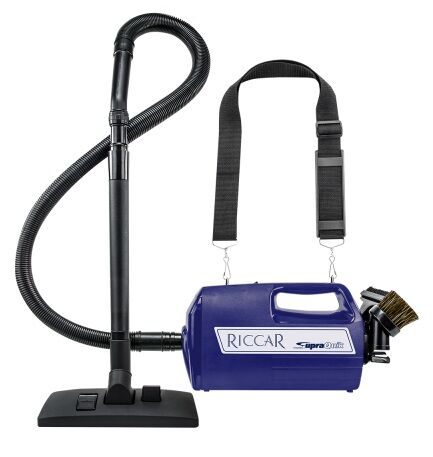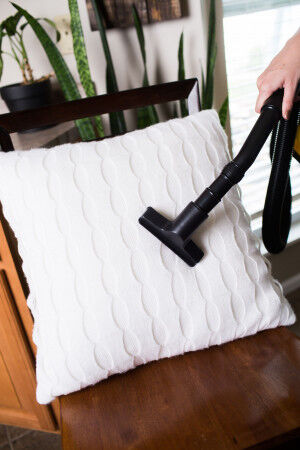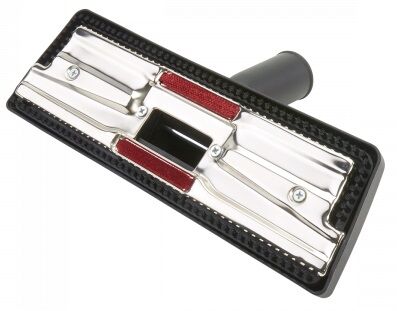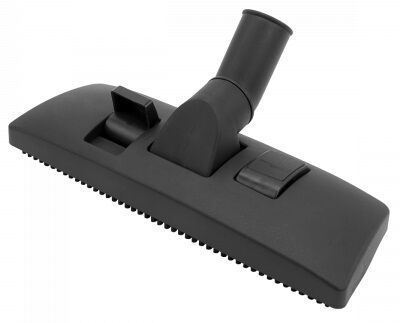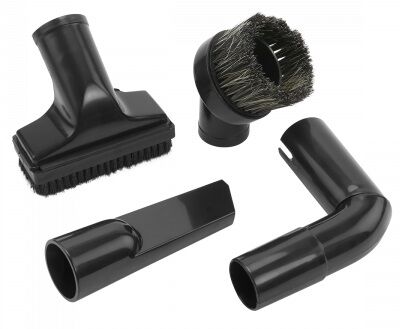 The SupraQuik comes with an odor absorbing charcoal filter and twin ply electrostatic bag and shoulder strap. Regular size tools, two wands and a combination floor tool make cleaning, bare floors, furniture, stairs and vehicles fast and easy. The floor tool features a swivel neck and a switch to go from cleaning bare floors to area rugs. Turn the machine and use the exhaust port as a blower or to inflate. 
The SupraQuik RSQ1 includes:
55-inch crushproof hose
Two 18.5-inch plastic wands
5-inch crevice tool
Nylon bristle dusting brush
Crimped nylon upholstery brush
90-degree angle adapter
10.5-inch floor tool with side and edge cleaning, metal base plate, nylon bristles and all sides, and a rug/bare floor switch
Tool holder that attaches tools to the canister body
Available for purchase online
Available Online and In-Store
Color
Blue
Features

55-inch crushproof hose
Two 18.5-inch plastic wands
5-inch crevice tool
Nylon bristle dusting brush
Crimped nylon upholstery brush
90-degree angle adapter
10.5-inch floor tool with side and edge cleaning, metal base plate, nylon bristles and all sides, and a rug/bare floor switch
Tool holder that attaches tools to the canister body

Bags & Filtration
4 Stages including Charcoal Filter and Twin-ply Electrostatic Bag
Included Accessories
Dusting Brush, Upholstery Brush, 90-Degree Adapter, Crevice Tool, Rug/Floor Tool
Warranty
1 Year Warranty